As it became apparent that the Covid-19 pandemic was going to result in city-wide lockdowns, the hospital limited research activity and The Wilson Centre closed. We quickly transitioned to working from home. Our lab meetings soon went virtual as well. Though the discussions were not the same as in-person, we managed to stay connected over pizzas and conversations. Distanced in front of our computers, we worked on papers and secondary research; getting a few publications in.
At the start of the summer, we penned this Surgical Perspectives on the opportunity for change amidst it all. (The Person Behind the Personal Protective Equipment, Annals of Surgery, September 2020; 1(1): p e004)
Good patient care requires an understanding for patients' feelings and fears, their financial situations, and social supports. In the same way, good health systems appreciate the multidimensionality of their health care workers. They look beyond the white coat, or the N95 and face shield, to see our humanity.

As we begin to build post-COVID-19, together, and in earnest, let us leave the unhealthy ways behind. And dear colleague, please "Stay Safe."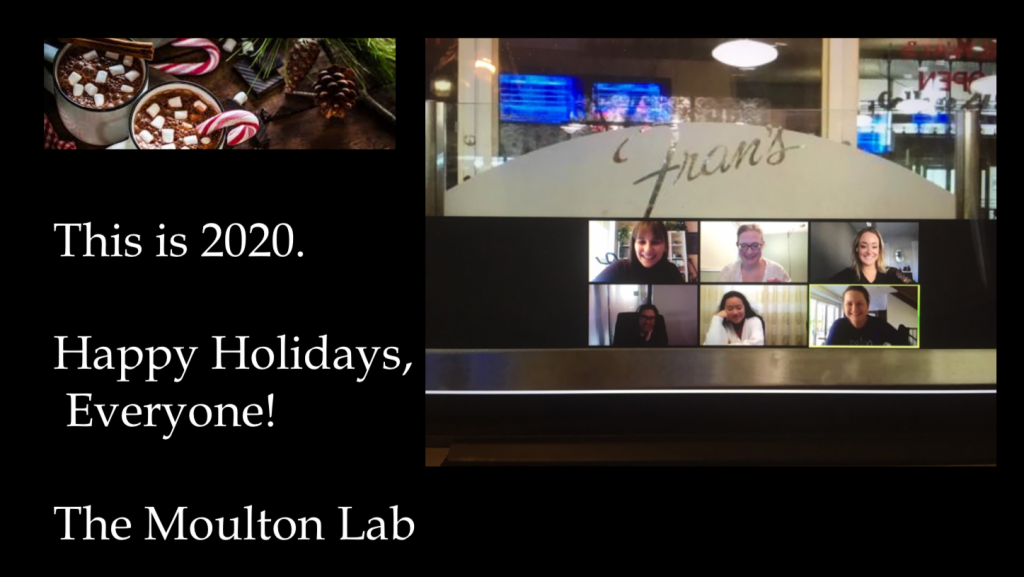 Thank you health care workers. Thank you essential workers.